Refit and rig inspections
We will carry a full inspection onboard of your mast, boom and hardware. We will provide you a report detailing the state of the art and presenting you the possible solutions for any ongoing issues. After our intervention, we will update this report with a detail on all the works carried out.

We will supply all the necessary pieces to your boat and take care of those which need to be sent to the mast manufacturer.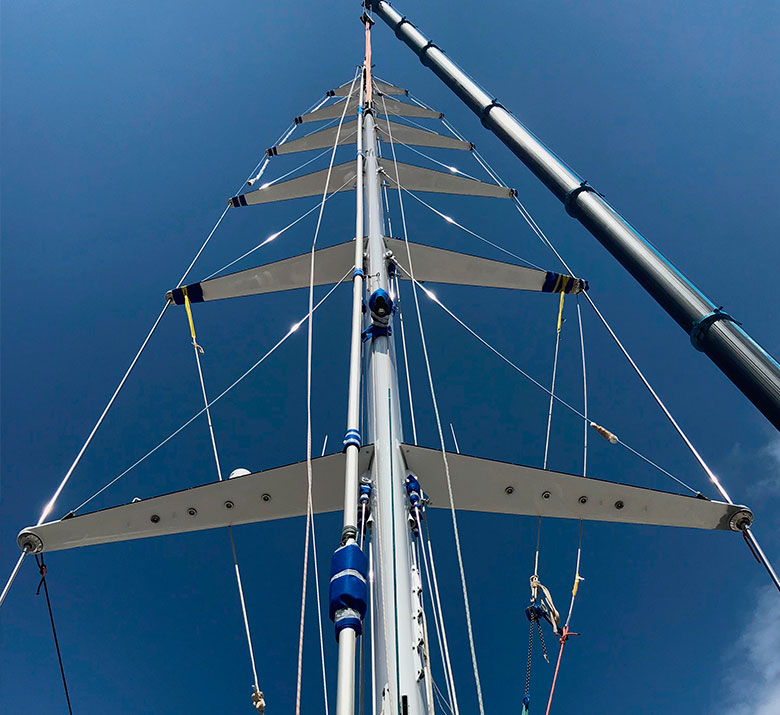 Standing Rigging and furling cables
We can refit all standing rigging situations and execute retro fits regularly. We supply standing rigging and furling cables to all types of projects, from small and ordinary to ambitious and hard to solve.

Our experience in the yacht market and our practical vision make us proud to help you, whatever your need may be.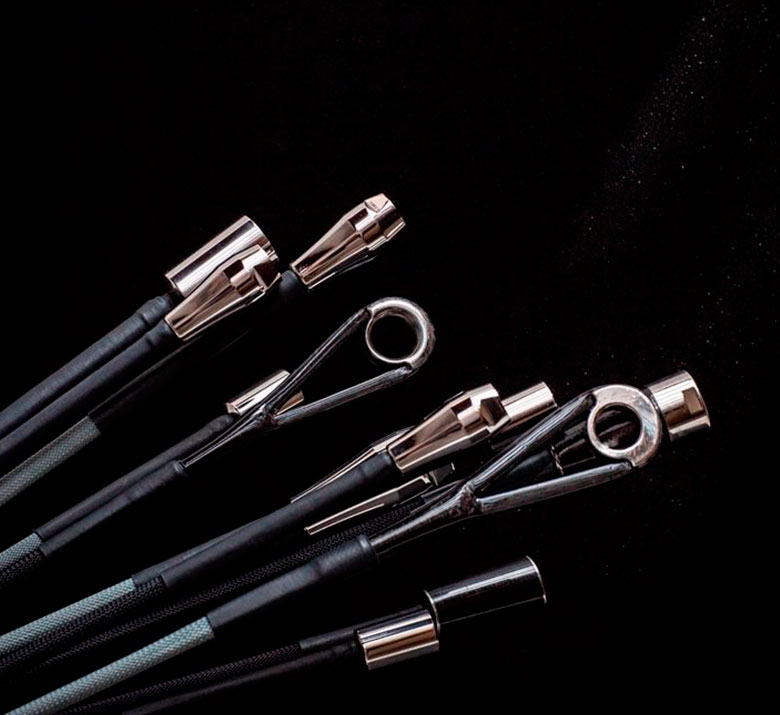 Project management and design
We are able tomanage your project in all of its aspects and provide you with a complete consultancy that goes from location to logistics, from shipping to storage, and from manufacture to human resources management.

We can take care of all the time and energy wasting responsibilities that come with needing many different updates and touch points, so that you can rely on one single contact: the useful one, us.